Designed in Helsinki and built in Finland for the world to enjoy
Made-to-order to be seamlessly and easily integrated into your everyday life
Impeccably designed by Finnish sauna experts
Conceived to be at one with nature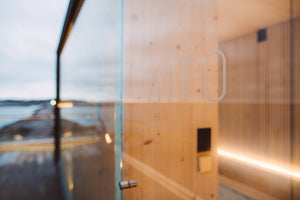 Untold health benefits in one luxe, turnkey sauna package
Home sauna perfection delivered to your door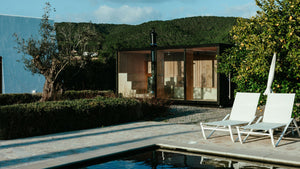 "AITO is an authentic Finnish home sauna experience."
- Jasper Pääkkönen, founder of Löyly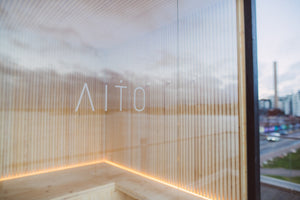 The Finnish word aito literally means authentic, real and genuine
The mission of the AITO team is to share with the world the numerous benefits of heat bathing, via meticulously designed saunas conceptualised by Finnish sauna enthusiasts.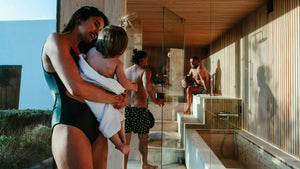 Finnish Sauna - The Intangible Cultural Heritage of Humanity
Impeccably designed by Finnish sauna experts
AITO saunas are precisely made-to-order to be seamlessly and easily integrated into your everyday life and enhance your wellbeing with their natural qualities and easy-to-use features.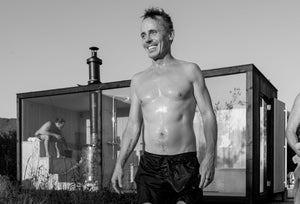 The benefits - Finns know how to be healthy and happy!
Saunas have been an integral part of Finns' everyday lives for many millennia, which must surely be one of the reasons why Finland is often name-checked as the happiest country on the planet.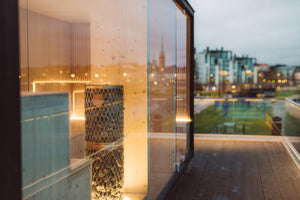 Custom designed AITO saunas for hotels, sports venues and health spas
If you are an owner or GM building a luxury hotel, health resort, sport venue or spa facility, the AITO team can custom design a bespoke AITO sauna to suit your project perfectly.